​Friends of Scriber Lake Park
Friends of Scriber Lake Park; A volunteer and advocacy group.
We're excited to announce a new partnership with the City of Lynnwood with the formation of ​a Friends of Scriber Lake Park volunteer and advocacy group.
​Why Scriber Lake Park?
​Scriber Lake Park is a 24-acre, wooded park with walking trails and an overwater boardwalk in the heart of Lynnwood. Originally purchased in the 1970's and developed in 1982, the park's forested areas have matured and become overgrown in places. The City has created a Habitat Management Plan with EarthCorps to guide a sustainable approach to restoring the park's natural areas which will be supported by volunteers and park stewards.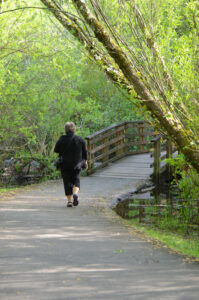 ​Park Service Events
​Lynnwood Parks, Recreation & Cultural Arts Department will host two, large, volunteer events each year in January on MLK Day of Service and in September on National Public Lands Day. These events will be opportunities for volunteers of all ages and abilities to help remove invasive plants, help with restoration plantings, and pick up garbage.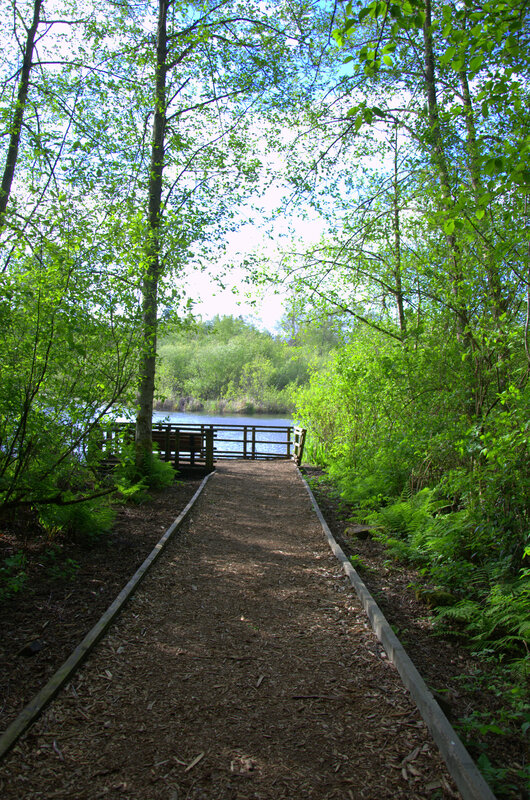 Park Stewards
​Volunteers seeking additional opportunities to support the park's habitat management can sign up to receive additional training in restoration areas for ongoing work.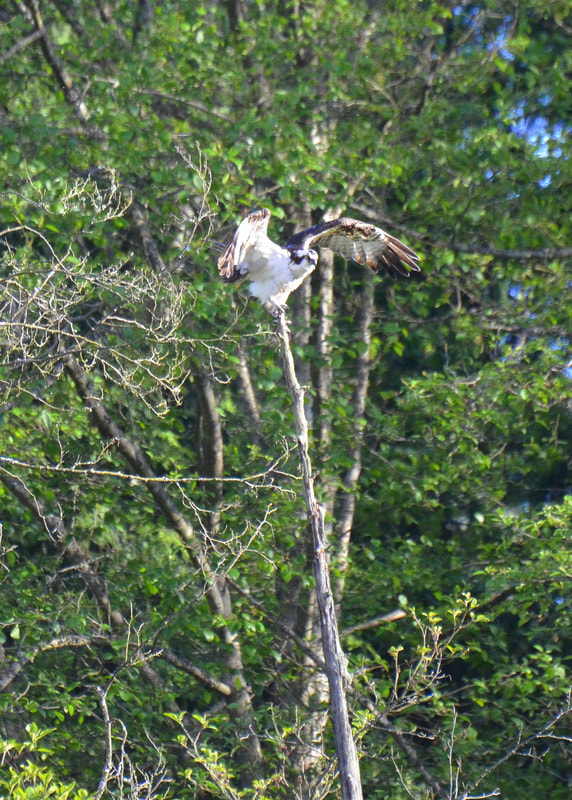 Advocacy
​Members to join this effort will be invited to support fundraising campaigns and grant development for upcoming capital project grant applications with letters of support.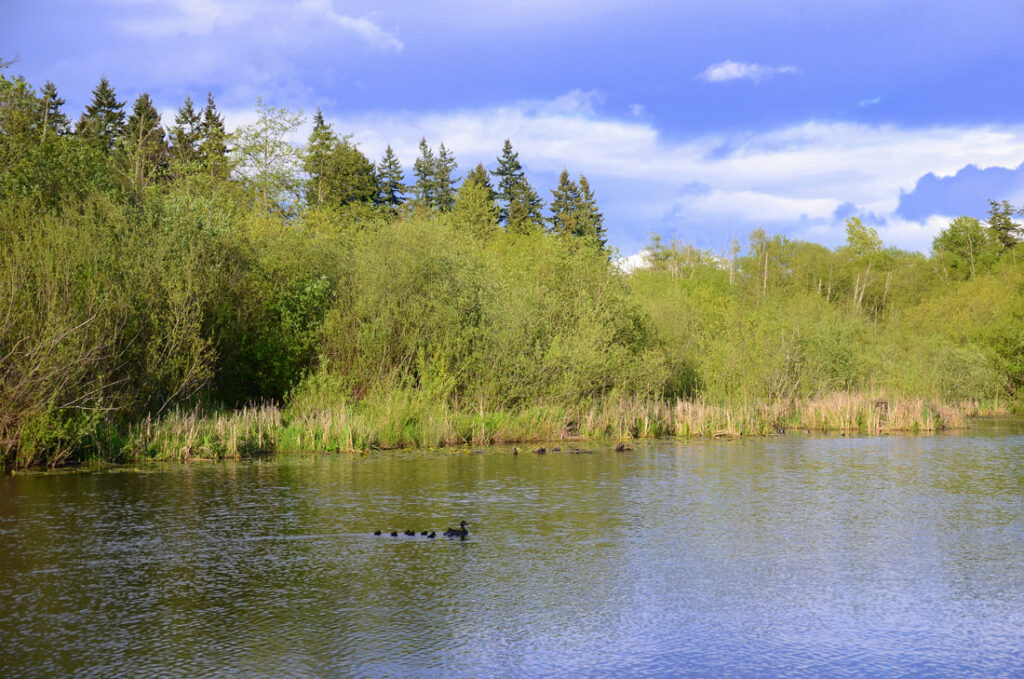 ​How can I help?
​Sign Up to receive news and information about upcoming events and projects.
Make a donation to support projects in Scriber Lake Park
Join an upcoming park service event